Chiat/Day: Do the Brave Thing
As ChiatDay was celebrating its 50th anniversary, Lee Clow was preparing to retire. He asked for a parting rallying cry – not just to the agency, but to the industry, including clients. His aim: to reinvigorate some of founder Jay Chiat's pioneering spirit.
I channeled Jay as I wrote this, through old articles and interviews. I might have channeled a bit of Knute Rockne, too. The film was immediately deployed around the global TBWA network in everything from business pitches to new hire orientations, and lives on ChiatDay LA's
website
. "Do the Brave Thing" has became the office's mantra and touchstone.
Lee provides the VO for the film. Credit for the line "good enough is not enough" goes, of course, to Jay himself.


TBWA Media Arts Lab
ACD/Copywriter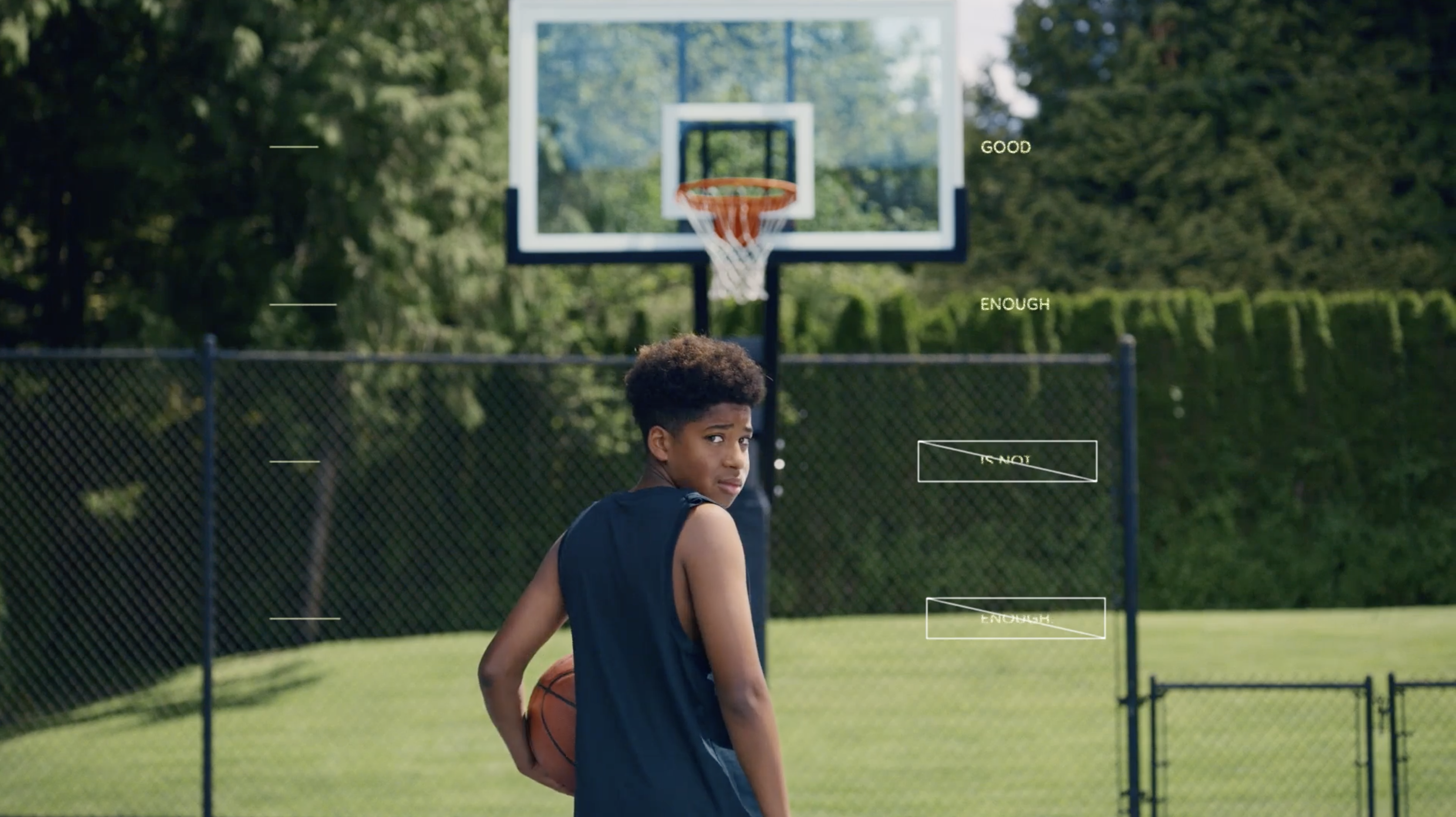 Ad Age
The Stable